Case Studies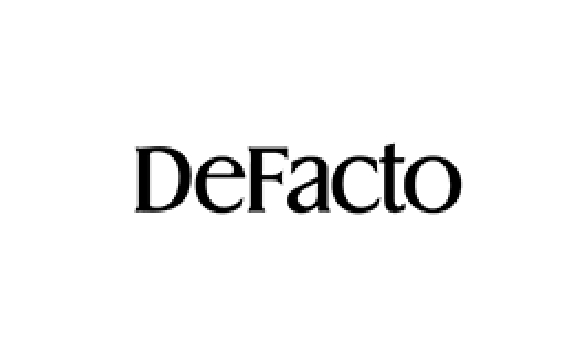 solo-logo
#000000
#FFFFFF
#FFFFFF
Fulfilment, Sales & Growth made Simple
ZALORA offers multiple warehousing and logistical solutions to brand partners, and a shift in fulfilment strategies could bring significant sales uplift to their business with us. DeFacto, one of the largest clothing retailers in Turkey is one such success.
apercu-light-22 z-py-90 laptop-f16
#000000
#F8F8F8
#F8F8F8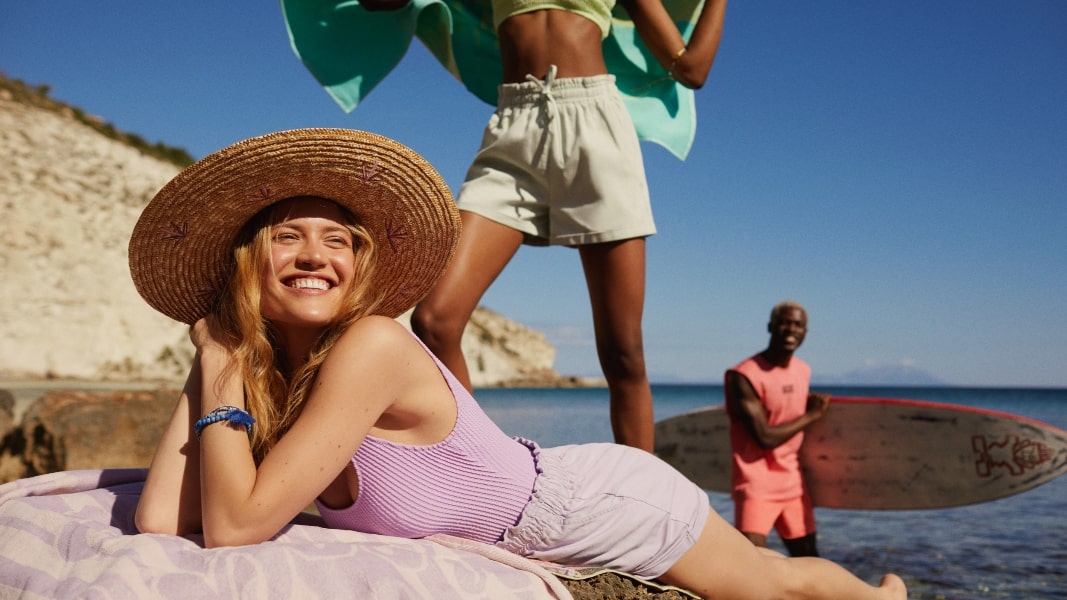 The Story
DeFacto is one of the largest clothing retailers in Turkey with presence in over 30 countries mainly in Europe, and they selected ZALORA as their exclusive e-commerce partner in Asia to expand their business in the region. With a vision of becoming a global fashion brand since their foundation, DeFacto has significantly expanded their reach with huge sales growth in the past year from a shift in fulfillment strategies with ZALORA.
simple-style apercu-light-20 img-alt-big z-py-90 mob-padding-bot-top-0
#FFFFFF
#FFFFFF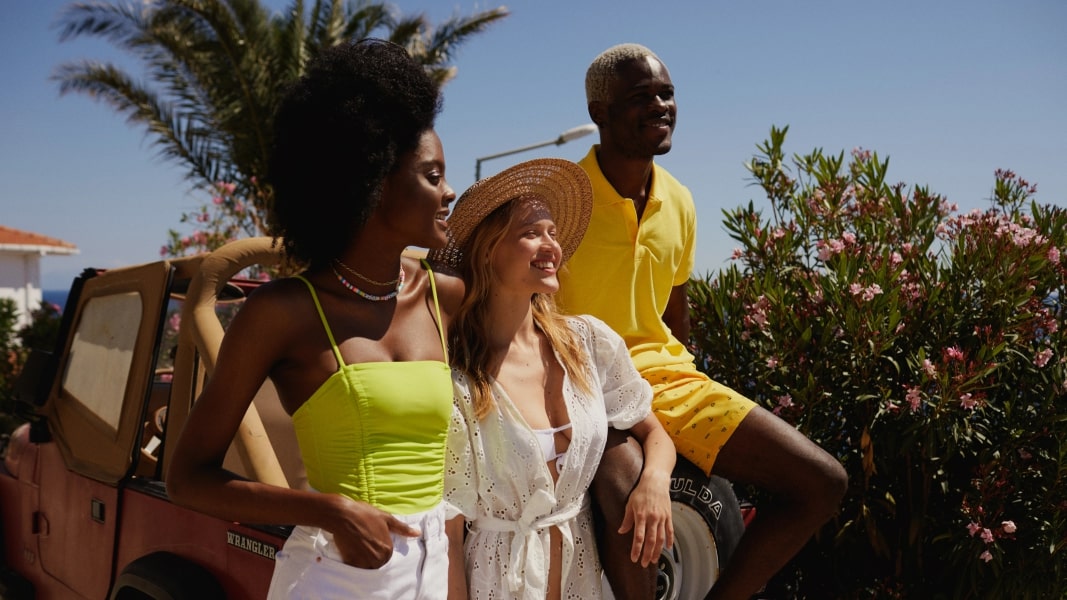 The Strategy
DeFacto first began selling on ZALORA under the dropshipping model in 2018 and eventually migrated to the current Fulfillment by ZALORA (FBZ) model towards the end of 2020, with presence in the cluster markets of Singapore, Malaysia, Taiwan and Hong Kong. Under FBZ, warehousing and fulfillment processes are centralised, and ZALORA takes over the responsibility of DeFacto's inventory management as well as full B2C fulfillment processes for orders made on the platform.
simple-style right-img img-alt-big mob-padding-bot-top-0
#FFFFFF
#FFFFFF
This eliminated operational API and system issues previously faced by DeFacto that led to difficulties in syncing product information on the ZALORA platform as well as inability to fulfill orders due to misaligned stock levels. At the same time, by housing stocks in ZALORA's warehouse, logistical processes are also made more efficient and DeFacto could increase the assortments significantly while also unlocking full access to ZALORA's wide customer base in Asia just by managing one channel.
z-py-90 border-bottom apercu-light-20 laptop-f16 mob-no-pad-top
Key Figures 
+653%
Assortment Increase
+388%
Average Weekly Sales Growth
+164%
Average Impressions
h3-bold z-py-90 grid-4-des1 border-bottom laptop-f50 laptop-f16
Results
In its migration to the FBZ model, DeFacto listed over 2,500 assortments on ZALORA with 60,000 stock units stored in ZALORA's regional warehouse, leading to an immediate sales uplift of 1,200%. Within 4 months of migrating to the FBZ model, DeFacto had achieved an incremental NMV of more than 5,800%. With that, they are confident in furthering their potential in the Kids category with ZALORA as more initiatives are being rolled out for this segment.
Since then, DeFacto has also extended its reach into the Philippines with ZALORA, a high growth but operationally challenging market for businesses to enter. In addition, they are further exploring the opportunity offered through ZALORA's One-Stock Solution, to expand their digital marketplace presence in Asia.
2,500
Assortments on ZALORA
60,000
Stock Units Stored In Regional Warehouse
5,800%
Achieved an Incremental NMV within 4 Months
doodled-bg padding-top-90 grid-4-des1 h3-bold padding-bottom-90 laptop-f50 laptop-f16
Get In Touch
Have a question, or simply wish to contact us?
Begin your digital retail journey here, and let us help you connect your business to the limitless world of shopping possibilities.