Data Services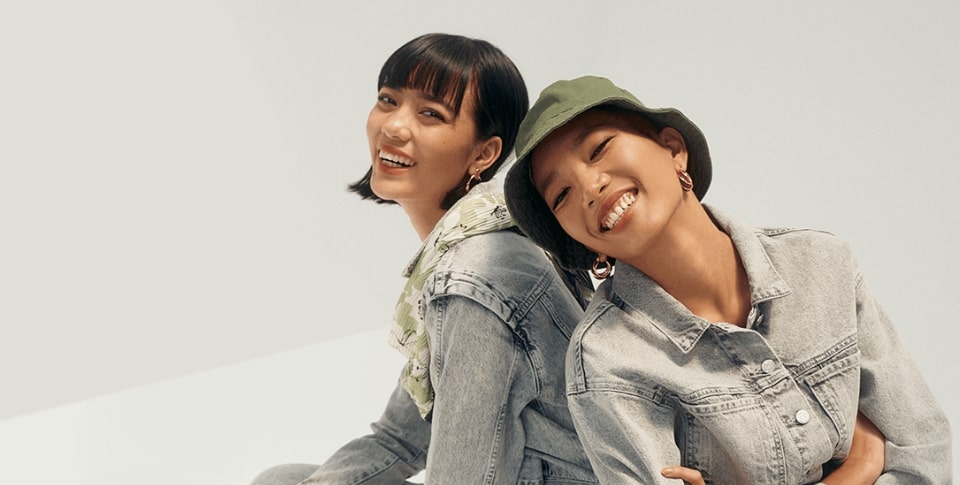 What Is It
TRENDER Basic, a Data by GFG (DbG) Product, is a dashboard that provides brand partners with access to high-level product, competitor and customer insights for selected categories in all country markets. Here, suppliers will better understand their category consumers, and be better equipped for future seasons' demands by knowing what types of products customers are looking for.
#F853C5
#C2257E
This Is TRENDER
ZALORA, with its team of in-house fashion experts, introduces TRENDER, helping fashion brands understand who their customers are, how they behave and what they are looking for.
TRENDER opens up a new world of possibilities, enabling brands to fully capitalise on ZALORA's trade data to drive your brand's strategy - not just on ZALORA, but across all sales channels (both online and offline) from design to delivery. Knowing who is buying your products helps buyers and marketers streamline their efforts to target the right audience. Knowing what your customers are looking for helps identify gaps in your portfolio so your design team can better prepare for next season's demand.
Whatever your business needs may be, TRENDER is tailored to align with it, so you can put consumer data into perspective to identify where you are doing well and where you need to improve.
sticky-design-2 z-py-90
#F8F8F8
#F8F8F8
Who Is It For
TRENDER Basic is for you who seek to optimize sales within the Southeast Asia market by studying category-specific trends.
text-area-design2 z-py-90 border-bottom laptop-f50 laptop-f16
Key Benefits
Help guide your business according to various product categories and markets.
Provide high-level view of fastest growing markets of a particular category, as well as growing subcategories.
Understand customer's buying behavior and analyze customer portfolio.
Subscription is enabled through ZALORA's Global Seller Centre - a one-stop solution for all our Marketplace merchants needs
z-py-90 border-bottom margin-3-grid laptop-f50 laptop-f16
Dashboard Offerings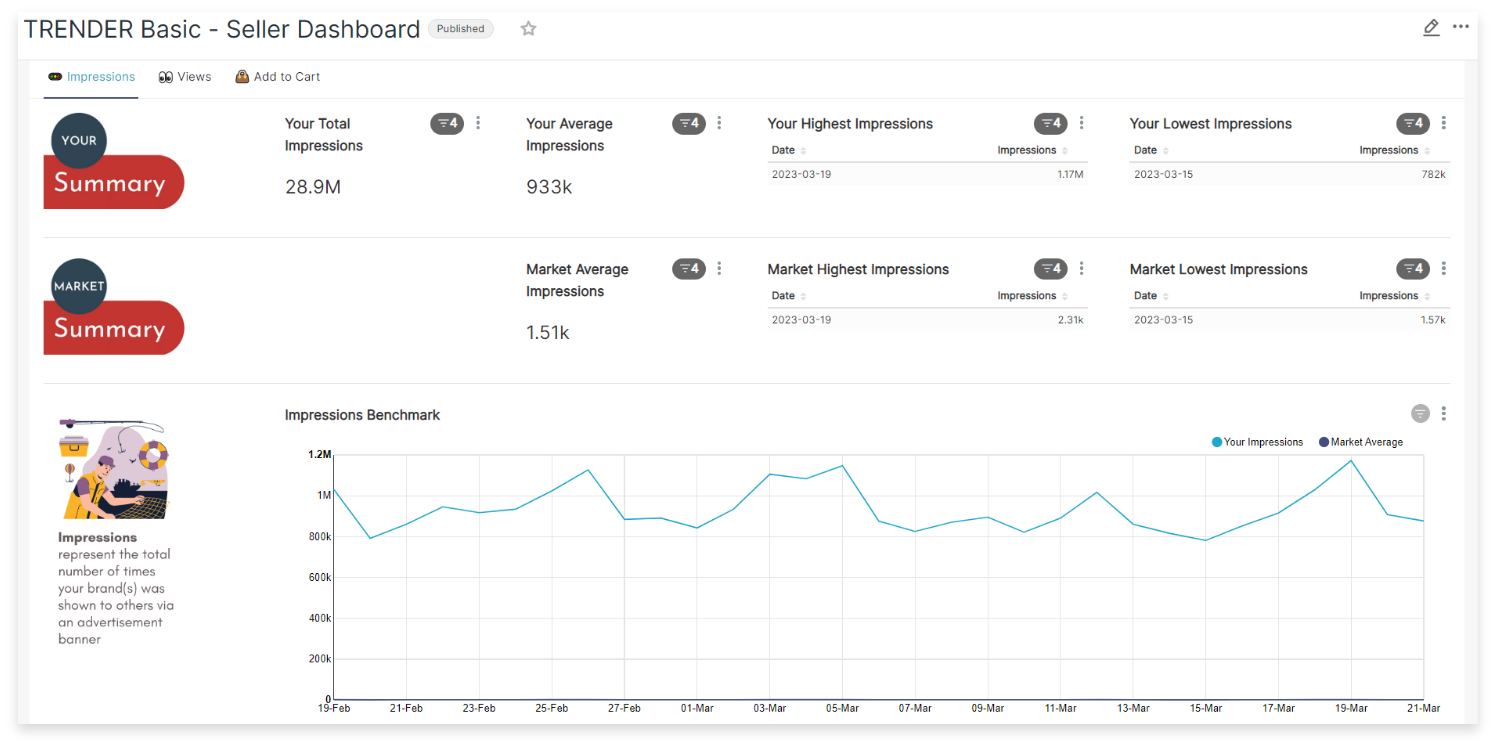 The Seller Dashboard
Containing interactive data and reports on seller's sales insights and traffic data, data in the Seller Dashboard can be filtered based on region, category, product, time period, and etc.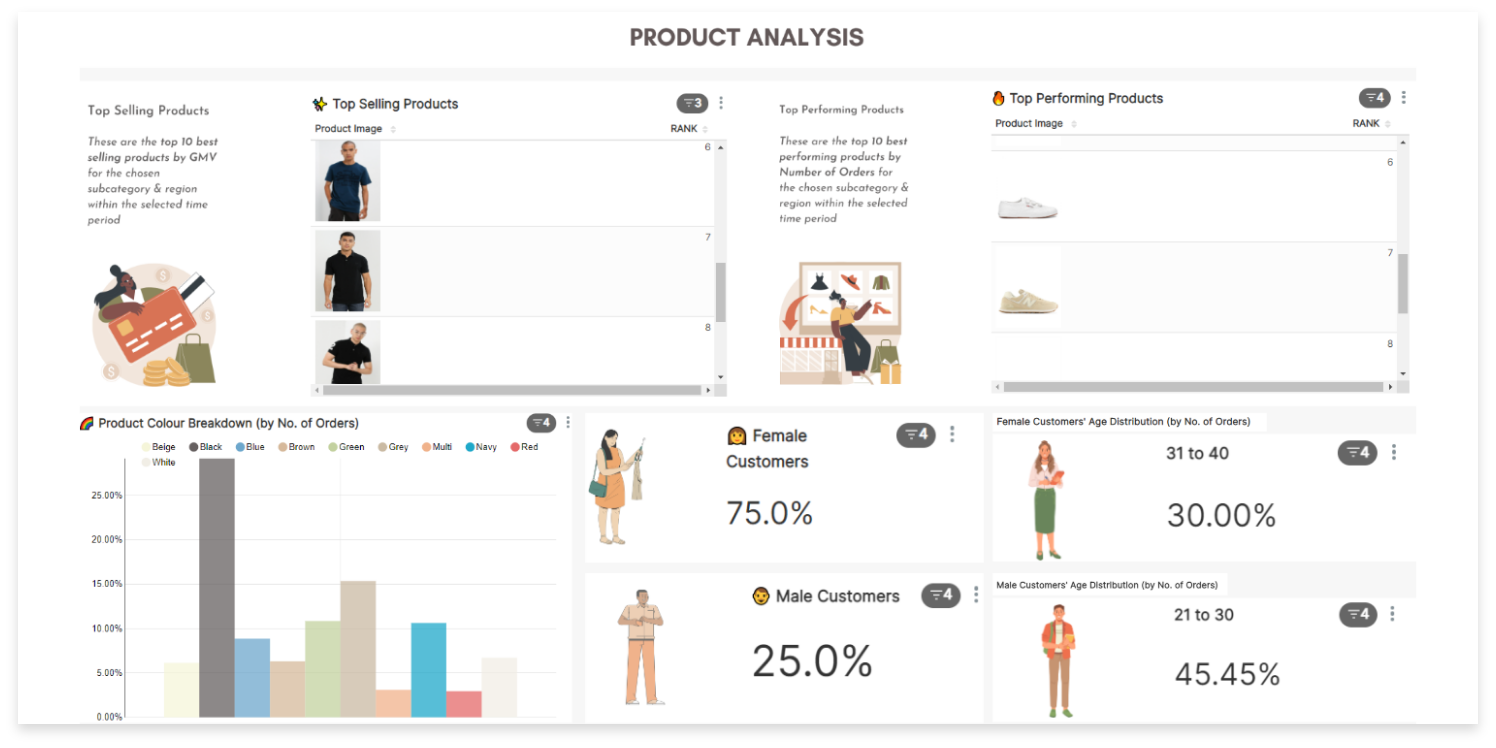 The Category Dashboard
Containing detailed data of each category, the Category Dashboard allows sellers to analyse its market, product and customer insights. Data in the Category Dashboard can be filtered based on category, subcategory, region and time period.
text-area-design2 z-py-90 border-bottom laptop-f50 laptop-f16 apercu-light-20 laptop-fwlight display-block-991 check-li
TRENDER Empowers Data-Driven Decisions
Market & Category Trends
Fastest Growing Markets
Bast Performing Categories
Top & Trending Subcategories
Sales
Sales by Price Band
Sales by Customer Age Band
Sales Against Market Average
Customer Awareness
New Customer Split (Who are the customers purchasing on ZALORA?)
Top Regions (Which regions are my product categories selling best in?)
Top & Trending Age Groups (What age groups are trending on ZALORA?)
Product Insights
Popular & Trending SKUs (Which products are best-sellers on ZALORA?)
Fastest Growing Sizes & Colours (What are best-seller attributes?)
Price Band Share (Which price ranges work best with ZALORA's customers?)
z-py-90 margin-3-grid laptop-f50 laptop-f16 laptop-fwlight border-bottom
Start your 1-month FREE TRIAL
Sign-up today and get access to the region's leading industry data right at your fingertips. For a limited time-period ZALORA offers a 1-month trial of TRENDER Standard Subscription to our selected brand partners. Only for you, we have:
Completely free for 1 month*
Tailored data only for you
Access to key product, competitor & customer insights
Empower your team with leading industry data right at your fingertips
*Note: Currently, TRENDER Basic is only available for ZALORA sellers.
z-py-90 laptop-f50 apercu-light-20 laptop-f16 mega-doodle1 check-li
#FFFFFF
#FFFFFF
To find out more about Trender Basic, email us and we will get back to you.
margin-right-100 margin-left-100 padding-50
#FFFFFF
#36D1DC
#3086E4
FIND OUT MORE ABOUT OUR
Are you looking for an interactive and dynamic data tool that allows you to cut and slice the data?
Check out our other data services.
z-py-90 doodled-bg-1-btn
Get In Touch
Have a question, or simply wish to contact us?
Begin your digital retail journey here, and let us help you connect your business to the limitless world of shopping possibilities.