E-Distribution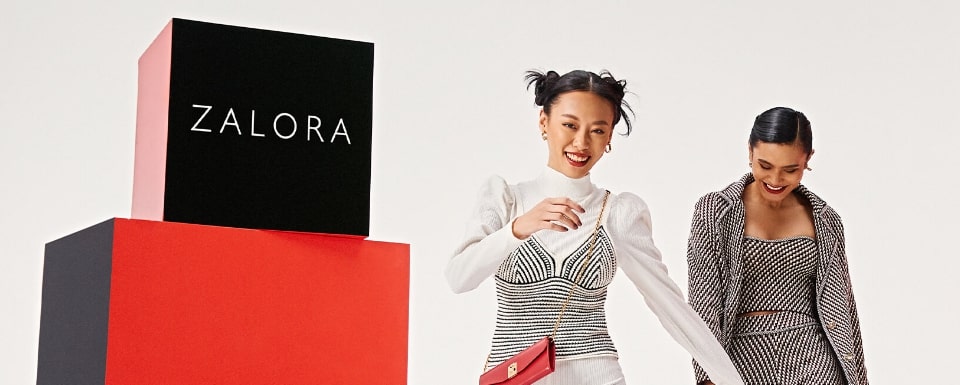 What Is It
Sophisticated end-to-end e-commerce management operation on third party marketplaces which allows brands to scale their digital multichannel businesses.
#F285A5
#E04E90
Who Is It For
Brands who are looking to establish and/or expand their digital presence in a marketplace or digital shopping channel.
z-py-90 border-bottom laptop-f50 laptop-f16
Key Benefits
Seamless management of e-store operations and marketing campaigns.
A convenient and flexible modular solution that caters to a Brand's end-to-end distribution of products across selected marketplaces and markets.
Formulation of growth strategy and implementation of demand generation activities consistently across all digital channels.
Management analysis and actionable insights.
First-in-class customer support and e-stores optimization.
Consolidated performance review and strategic consulting.
z-py-90 border-bottom margin-3-grid laptop-f50 laptop-f16
End-To-End E-Store Management Ops
Marketing Campaigns
Store Setup
Customer Relationship Management
Multiple Platforms Exposure
Business Review & Consultation
Product & Pricing Management
Cross Border Management
z-py-90 margin-3-grid laptop-f50 laptop-f16
E-Store Management Model Comparison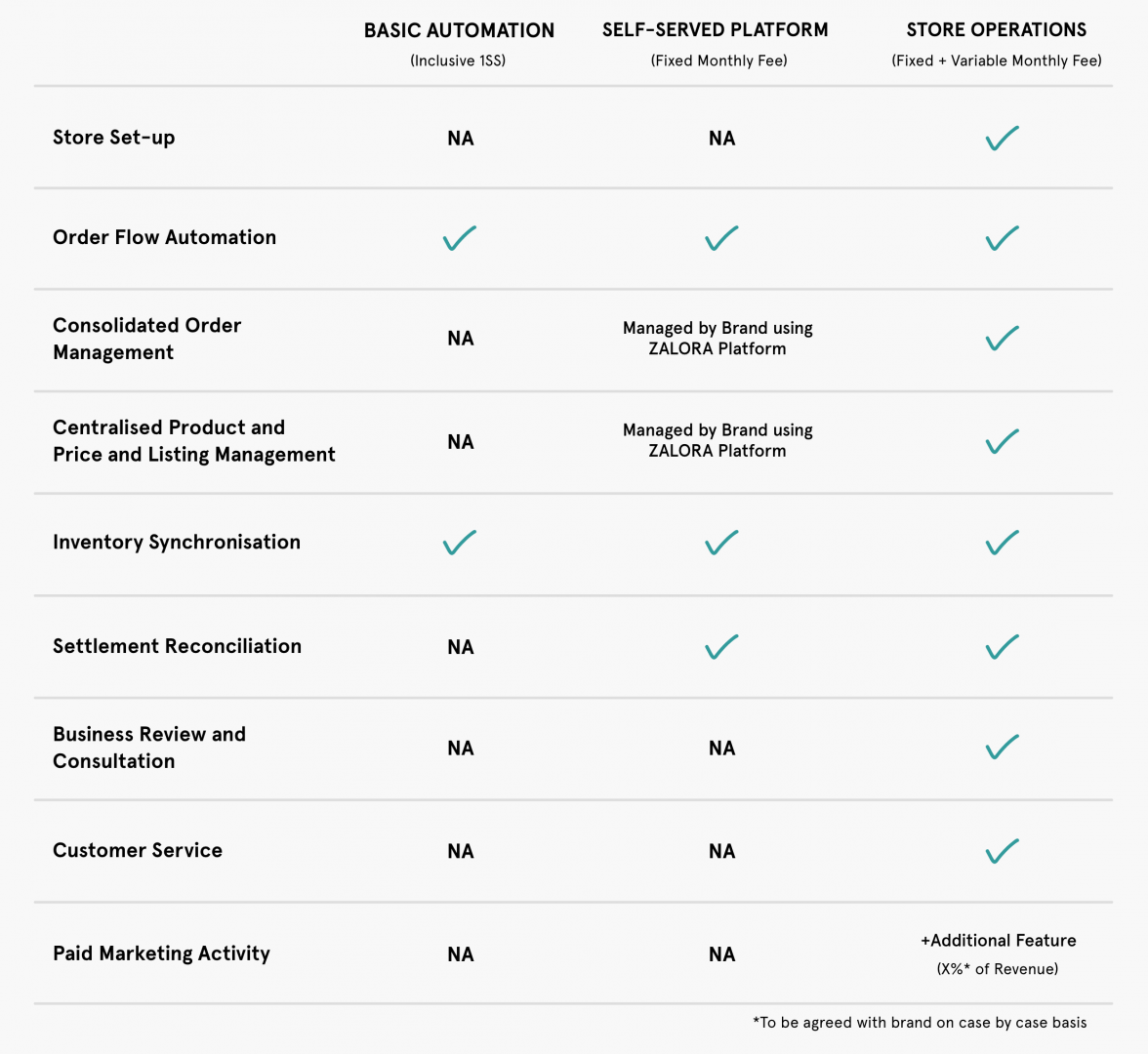 z-py-90 label-center zoom-img
#F8F8F8
#F8F8F8
CURRENT CLIENTS








margin-top-90
Consolidate your online operations with our warehousing and fulfilment services, One-Stock Solution (1SS).
 
margin-right-100 margin-left-100 margin-bottom-100 forced padding-50
#ffffff
#ED712E
#FC3F61
doodled-bg-1-btn margin-bottom-90 margin-top-90
Get In Touch
Have a question, or simply wish to contact us?
Begin your digital retail journey here, and let us help you connect your business to the limitless world of shopping possibilities.