Case Studies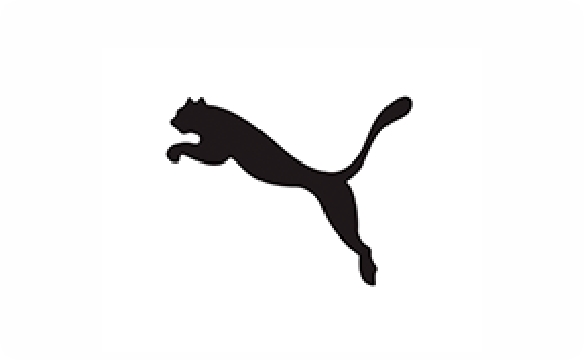 solo-logo
Powering an E-Commerce Expansion with ZALORA, a Global Fashion Platform
ZALORA, Asia's leading fashion and lifestyle e-commerce platform, supports Puma, the third largest sportswear manufacturer in the world that designs and manufactures athletic and casual footwear, apparel, and accessories, in its supply chain operations across Southeast Asia with solutions tailored according to each market's needs. ZALORA offers OpsbG services that covers all elements of the value chain, from the entry of a Puma product into its fulfilment centres to customer aftercare, with support extended to Puma's operations on external platforms, i.e., brand.com and third-party sites.
apercu-light-22 z-py-90 laptop-f16 mob-margin-bot-0
#F8F8F8
#F8F8F8
Building on a Longstanding Partnership
padding-top-bottom-90 laptop-f50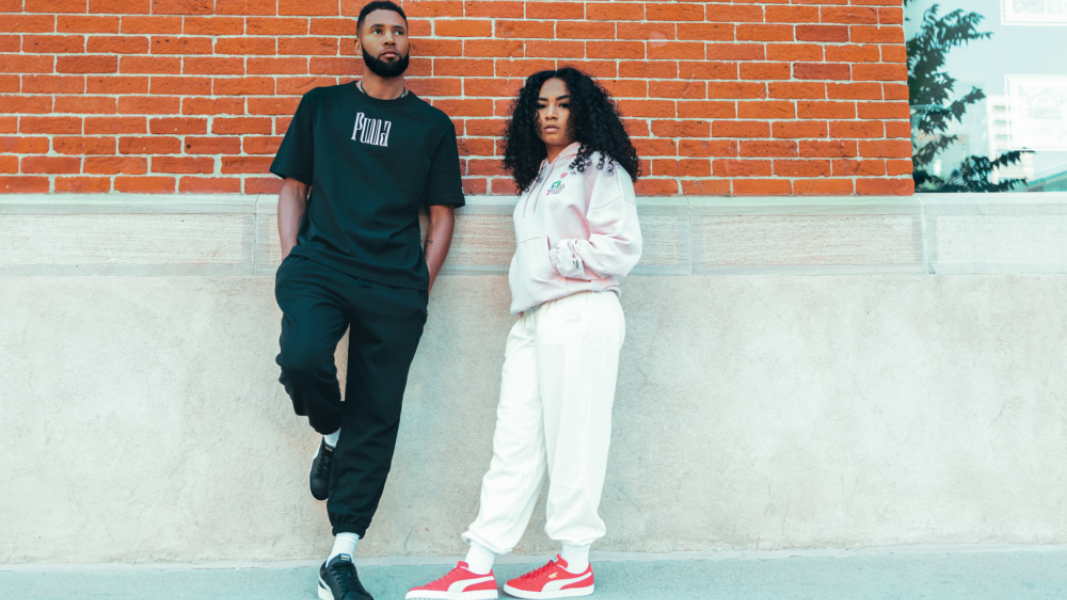 Hybrid Model in Singapore and Malaysia Markets
When ZALORA was first established in 2012, Puma was one of the first brands to be onboarded under the wholesale model. Traditionally, it was the preferred way for brands to work with business partners due to its simplicity and lower risk as it provided an alternative way for the brand to be present without direct involvement. However, as consumers grew increasingly connected digitally and e-commerce became a norm in recent years, brand strategies have also started to evolve with greater focus online. It became crucial for brands to scale their digital channels to capture the full market potential.
simple-style apercu-light-20 img-alt-big padding-bottom-90 mob-padding-bot-top-0
#FFFFFF
#FFFFFF
To tap more extensively into ZALORA's unique positioning towards female customers who pay close attention to both fashion and lifestyle – a segment that is consistent with Puma's target audience – Puma began the move into the Hybrid business model with ZALORA in the Singapore and Malaysia markets in 2019. Under this model, brands are able to sell their own retail stocks as a Marketplace vendor alongside ZALORA's wholesale stock, thus driving better customer experiences with wider product range availability. Selling opportunities on ZALORA are also increased through flexible access to stock pools across the different partnership models (i.e., Wholesale and Marketplace). 
With a product assortment increase of 130% with this transition to the Hybrid model in the Singapore and Malaysia markets,  Puma saw a 236% compound annual growth rate (CAGR) over the past 3 years from 2019 to 2021. 
z-py-90 border-bottom apercu-light-20 laptop-f16 mob-no-pad-top
#FFFFFF
#FFFFFF
Key Highlights 
62%
Estimated CAGR  (2012 - 2018)
236%
CAGR for Marketplace Business  (2019 - 2021)
186%
Regular Business (2019 - 2021)
130%
Product Assortment Increase (2019 - 2021)
h3-bold z-py-90 grid-4-des1 border-bottom laptop-f50 laptop-f16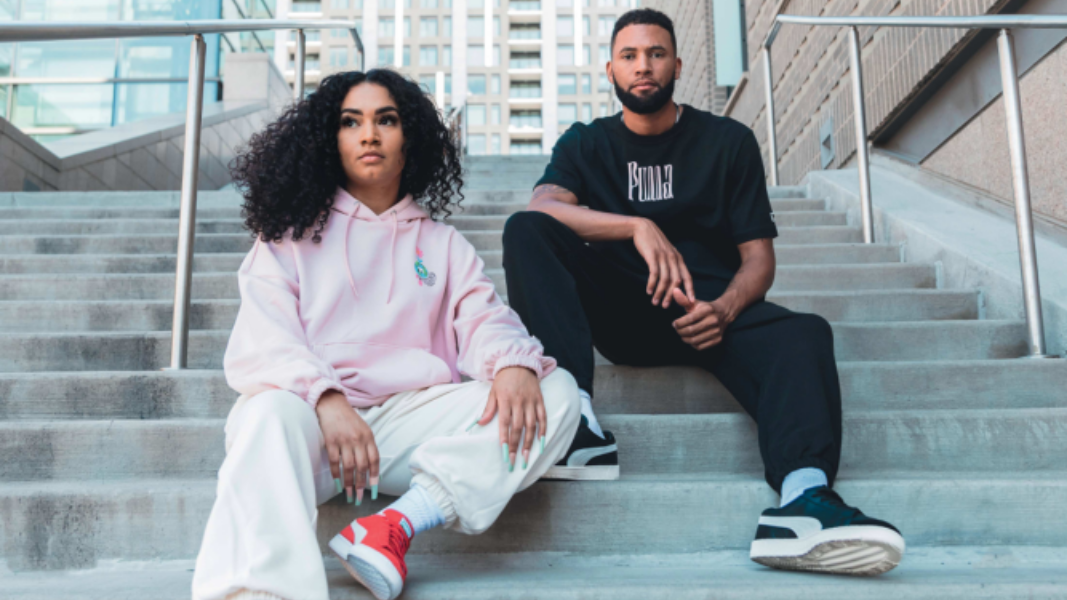 E-Distribution Model in Indonesia and the Philippines Markets
On the other hand, in the Philippines and Indonesia market, Puma operated conventionally via joint ventures with experienced local distributors, due to the complex business environments. Besides the wholesale business with ZALORA, it was mainly through these offline retail partners that Puma started their venture online into e-marketplaces.
simple-style right-img apercu-light-20 img-alt-big padding-top-bottom-90 mob-padding-bot-top-0
#FFFFFF
#FFFFFF
As business grew with ZALORA, Puma made the decision to increase leverage on ZALORA's e-commerce expertise and capabilities. Instead of having different partners manage the various e-marketplaces separately on a smaller scale, Puma centralised its online operations with ZALORA's E-Distribution service in the Philippines and Indonesia by the start of 2021. This saw Puma tapping on ZALORA's end-to-end, multi-platform e-store management solutions, which include warehousing and fulfilment capabilities to consolidate stock and order management, as well as creative services and an all-round customer support, for all the online channels in the two markets. 
Within the span of 9 months from January to September 2021, ZALORA saw at least a 7x growth across Puma's NMV across these two markets; in Indonesia alone, 21% of the total revenue is contributed by the E-Distribution channel.
apercu-light-20 padding-bottom-90 laptop-f16 border-bottom
#FFFFFF
#FFFFFF
Key Highlights
laptop-f50 laptop-f16 padding-top-90
7X
NMV Growth in Philippines & Indonesia (January to September 2021)
21%
Total revenue contributed by E-Distribution channel in Indonesia
case-page txt-area-new-des1 padding-bottom-90 padding-top-50 h3-bold laptop-f16 border-bottom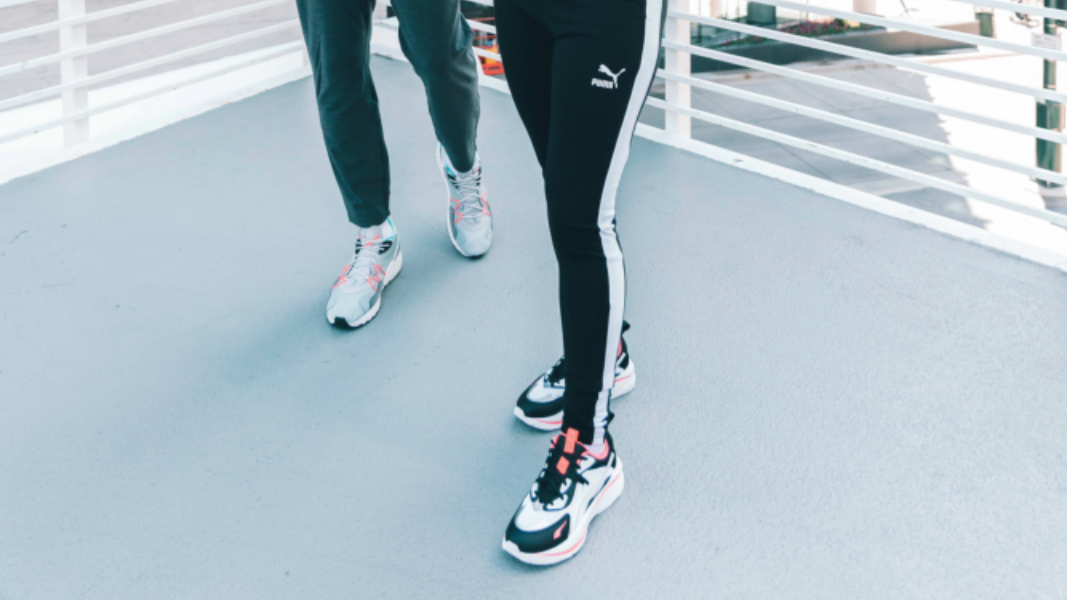 Transitioning to One Stock Solution in the Philippines
Not one to rest on its laurels, Puma had further plans to be directly involved in the Philippines market due to its unique strategic position in the Southeast Asia sports market. To do that, Puma made the seamless transition, with minimal backend disruption, in the Philippines to ZALORA's One Stock Solution (1SS) at the end of 2021, a multi-channel, fully flexible and modular "Fulfilment as a Service'' solution by ZALORA.
simple-style apercu-light-20 img-alt-big padding-top-bottom-90 mob-padding-bot-top-0
#FFFFFF
#FFFFFF
With 1SS, Puma eventually took over the front-end management of their online channels while the backend e-commerce operations remain centralised with ZALORA – stocks owned by Puma are consolidated in ZALORA's E-Fulfillment Centres and Puma leverages ZALORA's logistics and API infrastructures connected with Shopee, Lazada, and the brand's own website to sell the same pool of stock across all channels in real time. 
Powered by ZALORA's e-commerce supply chain infrastructure to go direct to market in the Philippines, Puma is enabled to further scale its e-commerce business in the Philippines with full discretion, yet with less complexity and logistical risks. It also serves to align and optimise the consistency of Puma's customer experiences across the various e-marketplaces. With this renewed partnership, Puma can potentially expect to see a further 2-3x growth in revenue from the Philippines market.
apercu-light-20 laptop-f16 padding-bottom-90
#FFFFFF
#FFFFFF
PUMA says...
"As one of the world's leading sports brands, the partnership with ZALORA enables us to showcase our extensive and exciting lifestyle and performance collection on their platforms across Southeast Asia.
In the course of more than 70 years, PUMA has made history as a creator of fast product designs for the fastest athletes on the planet.
We enhance sports such as football, running and training, golf, basketball and motorsports with performance and sports-inspired lifestyle products. We draw our unique heritage in sports and our high credibility in the latest lifestyle trends. To stay on this track, we strengthen our position as a sports brand through partnerships with some of the most elite athletes, such as sprint legend Usain Bolt and star footballer Neymar Jr. To connect with young trend-setting audiences, we have also developed a unique way of working with ambassadors from the worlds of culture and fashion such as Cara Delevigne and Dua Lipa. Our trusted partners include as well our retail partners.
As Asia's leading online Fashion, Beauty, and Lifestyle destination, ZALORA is one of the region's pioneer large-scale e-commerce partners with a strong presence throughout the region, particularly in Singapore, Indonesia, Malaysia and Philippines. Having over 60 million visits per month, ZALORA provides a full set of data incl. live campaign sales, customer insights which allows us to analyse and adapt every aspect of our business."
Jaime Sala, Head of Strategic Accounts, Southeast Asia
padding-50 laptop-f50 laptop-f16 apercu-light-22 z-py-90 mob-margin-bot-0
#ffffff
#F05E79
#B24591
Get In Touch
Have a question, or simply wish to contact us?
Begin your digital retail journey here, and let us help you connect your business to the limitless world of shopping possibilities.