Case Studies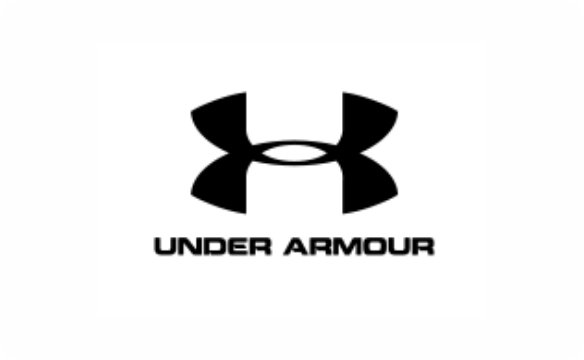 solo-logo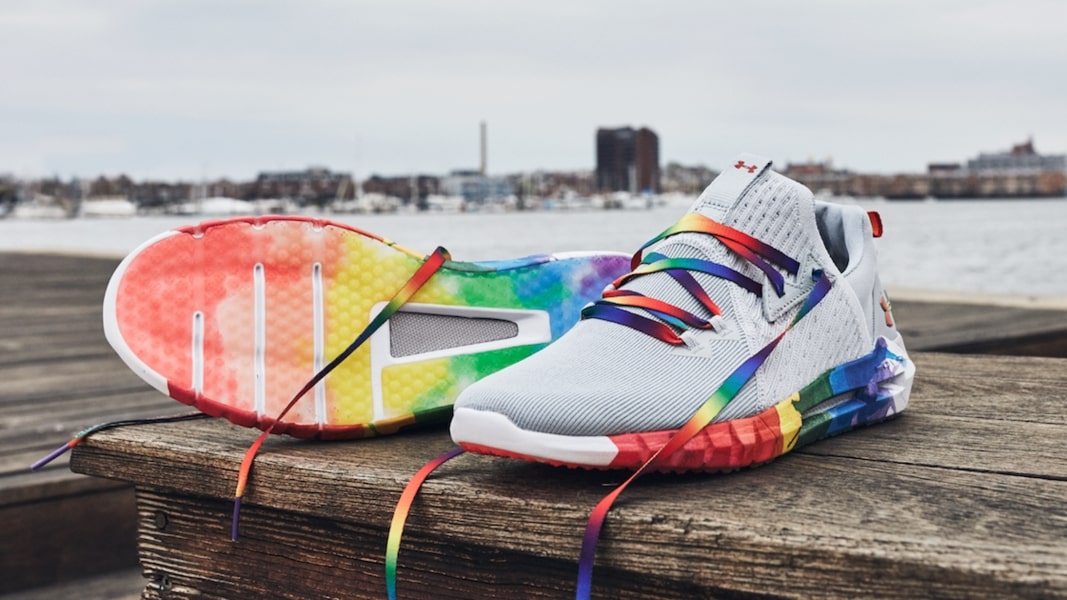 JUNE 8-14, 2020
Challenge
The Pride collection for Under Armour was a first time launch in SS20. They wanted to push the collection which included Pride themed shoes and apparel to a large female audience. Women have been found to be more accepting and tolerant of the LGBTQ community hence their objective of reaching out to a largely female community.
simple-style apercu-light-20 padding-bottom-90 img-alt-big
#FFFFFF
#FFFFFF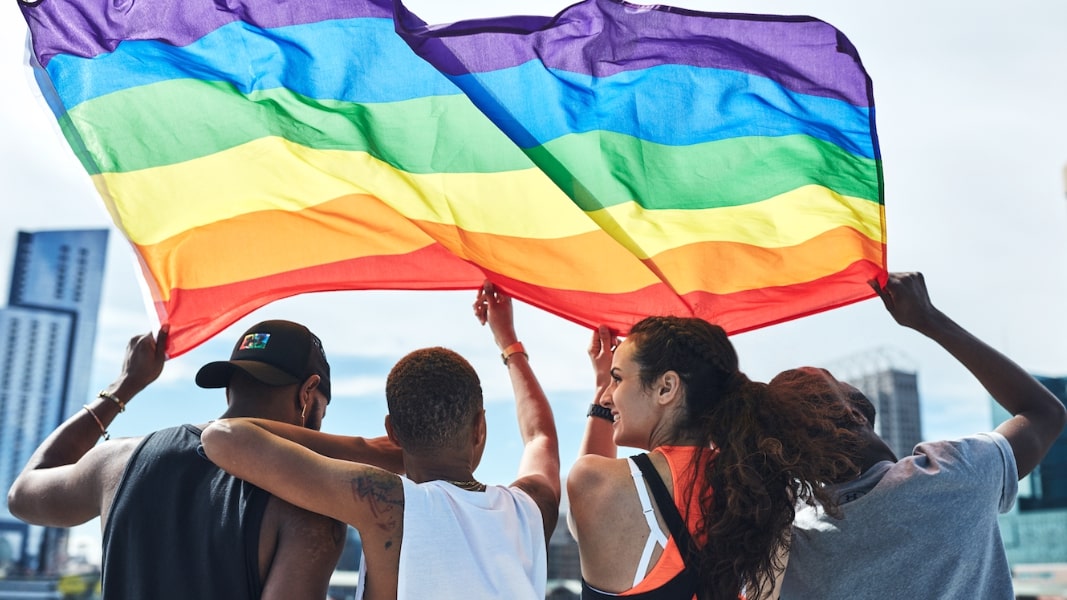 Solution
Under Armour wanted to reach a wider audience aside from what their sales and social media channels allowed. They tapped onto paid marketing services and on-site banners, CRM and social media channels to reach a larger female audience.
simple-style right-img apercu-light-20 img-alt-big
Results
Their campaign saw a total sales uplift of 2.9X with about 4.8 million impressions.
padding-top-90 laptop-f50 laptop-f16
case-page txt-area-new-des1 doodled-bg-2-btn padding-bottom-90 padding-top-50 h3-bold laptop-f16
Get In Touch
Have a question, or simply wish to contact us?
Begin your digital retail journey here, and let us help you connect your business to the limitless world of shopping possibilities.